Watching online TV from your Internet service provider or other sources on your AndroidOS, TVOS, iOS, and MacOS devices is made easy with BOB Player, a popular video streaming player.
Any administrator of the BOB Player APK cannot help you find a good playlist. Furthermore, playlists aren't available. APP content is not under our control.
In this app, no channels are activated after the activation, so please don't buy the app without any playlist or media. We will not refund your payment if you cancel
If something is not working, you should not buy it without any list.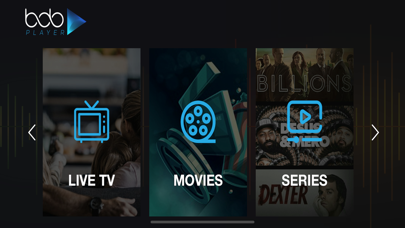 BOB Player APK has the following features:
The 4K streaming experience
A variety of themes are available
The VLC media player
Streaming at high speeds
An easy way to get around
Interface with a simple design
Combined movie poster and trailer
Movie and series information and posters
Movies and series with language selection
Movies and series subtitles in different languages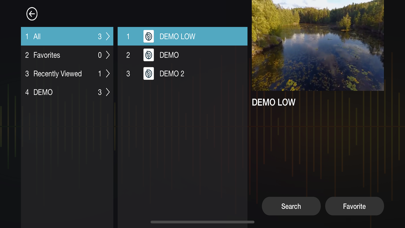 Why does the app freeze at start-up?
Every time the app opens, the list must be loaded from the server of your source or provider.
The app's background image can be changed.
There are other themes available under settings. We have 3 themes for you to choose from!
How come to the PLAYLIST on my computer works but not the app?
Having your computer on a different network can cause this because of the ISP lock. It can be caused by your television's supported format if the network is the same as your computer. There are some Smart-TVs that do not support all content. There is no one-size-fits-all TV model, and some models don't support certain streaming formats!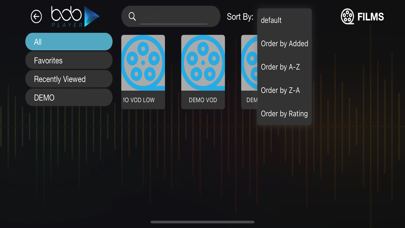 Here are the Smart TV formats that are supported:
Various formats and codecs are supported by Samsung
Various formats and codecs are supported by LG webOS
Codecs and formats supported by the Android platform
What is the problem with the APP? I cannot start it.
Check your internet connection first before contacting your provider. This might be due to your internet connection. There are many times when the connection is to blame instead of the service provider!
How does the BOB PLAYER APK handle EPGs?
No, the app does not integrate with an EPG system, but if your provider has one, it will work with our platform.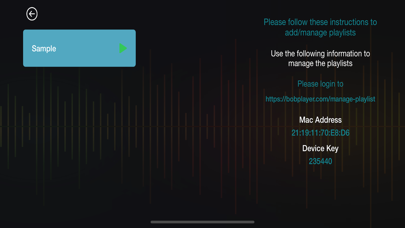 See More Similar apps