Developed for PC and smartphones, ArcheAge War is the latest game in the ArcheAge series.
Aside from being a game about adventure, ArcheAge War APK features powerful combat, with field battles taking place across the vast continent, large-scale sieges, and sea battles taking place on the vast ocean.
There are five races you can choose from in this game. A total of more than 100 professions will be available to gamers, allowing them to specialize in fighters or artisans.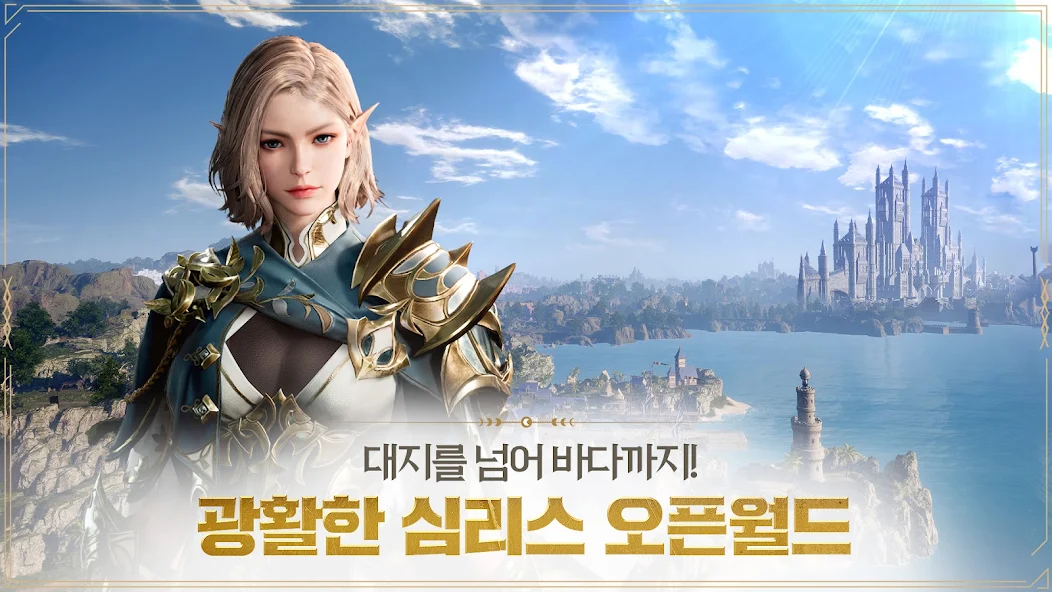 A large open world has been created for ArcheAge War using Unreal Engine 4. The gameplay will be isometric and there will be a strong emphasis on PvP, so healers will be in the minority against typical robbers, barbarians, and wizards. In addition, players will be required to pre-register.
Decide which race you will play as
The spiritual Nuians share the western continent with the secretive Elves, while the nomadic Firran and cunning Harani live in the east. Pirate factions sailing, trading, and pillaging at will forever complicate allegiances between neighboring races with loose ties that connect them.
Contains over a hundred classes that are built from ten skill sets beloved by the gods and heroes of the Great Expedition. You can create a unique Class after reaching level 10 by combining any three Skillsets. There is no predefined path to follow when switching Skillsets between Classes. Discover Classes with a similar character that fits any situation!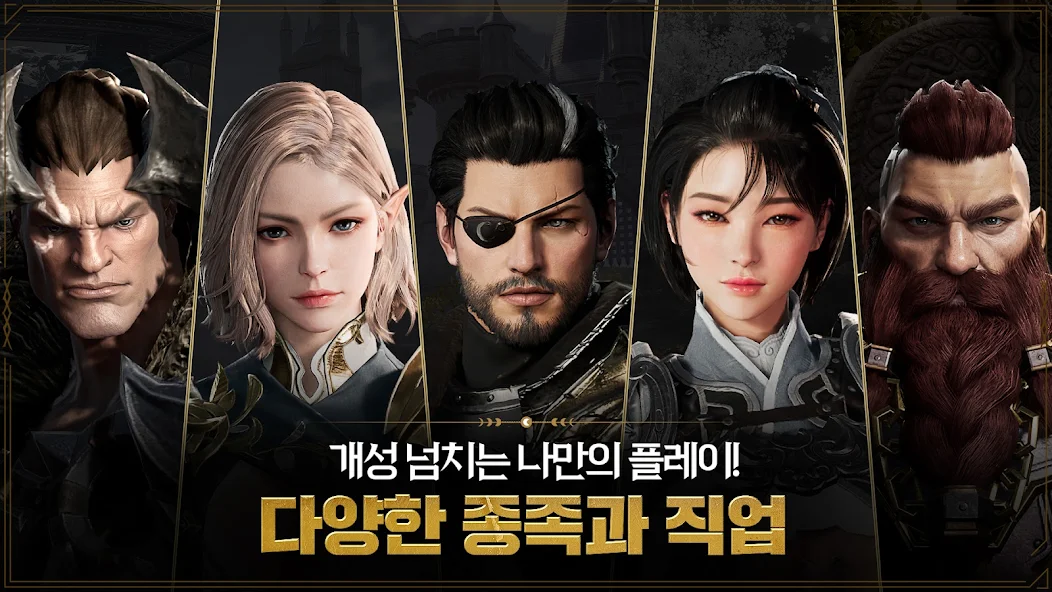 You control ArcheAge's economy through gatherers, craftsmen, and traders. You will be able to craft trade goods and houses, ships, and castles with the help of diverse skills. Taking part in wars that will change the fate of the world requires you to transport materials across the realm and brave danger and piracy to support your allies.
Create an empire spanning continents by assembling allies. Defend your territory by sabotaging your enemies' trade and destroying their armies. Build powerful siege engines and carry your forces into rivals' heartlands - and rip them away from them.
Take control of trade routes and resources in uncharted waters and amass fame and fortune. Beware what lies beneath the sea when leading fleets against enemy armadas or plying the waters as a pirate for hire - riches await you!
ArcheAge War offers a wide range of content on land and water:
PvP battles
Boss raids
Dungeon Traversal
A special path will be paved by the trade relations between players
Ship-to-ship battles that are large in scale.
Gifts include chests, elixirs, and scrolls of improvement.
MMORPG is free of predefined paths and progressions, the ultimate fantasy sandbox. Lay claim to vast lands and build massive castles to fuel a deep and thriving economy. Live the life of an outlaw, stealing glory and coins from foes left in your wake, or join up with friends in epic siege battles and maritime combat.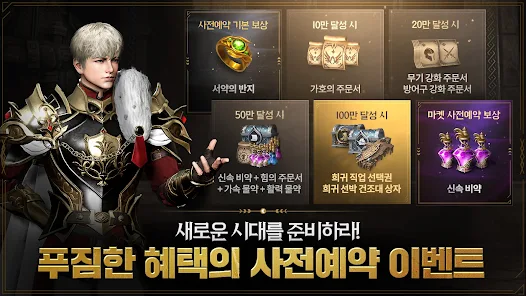 See More Similar apps