Ball Brawl APK is a soccer game in which you encounter a bunch of odd characters. In this game, you dribble a rubbery ball with your feet while running fast, dribbling it straight toward the goalposts.
There are a number of control systems available. Changing trajectory is as easy as tapping on the screen. All you have to do is trace the trajectory with your fingertip to dodge your opponent or shoot at the goal. Also, any given player can get an energy boost if they tap a few seconds so they can make more moves.
Investing in new uniforms will become easier if you win matches. As a result, you can easily customize your team and take advantage of even more gameplay in this title.
It's a blast scoring as many goals as you can while defending your goal in Ball Brawl. It's an original title that presents soccer games from a slightly new perspective.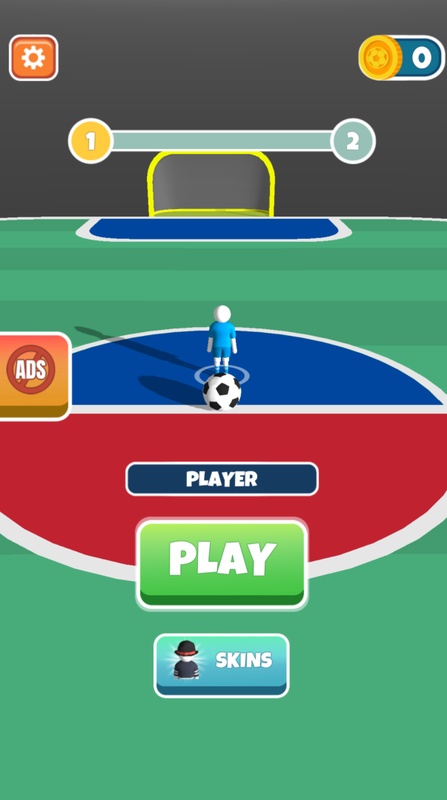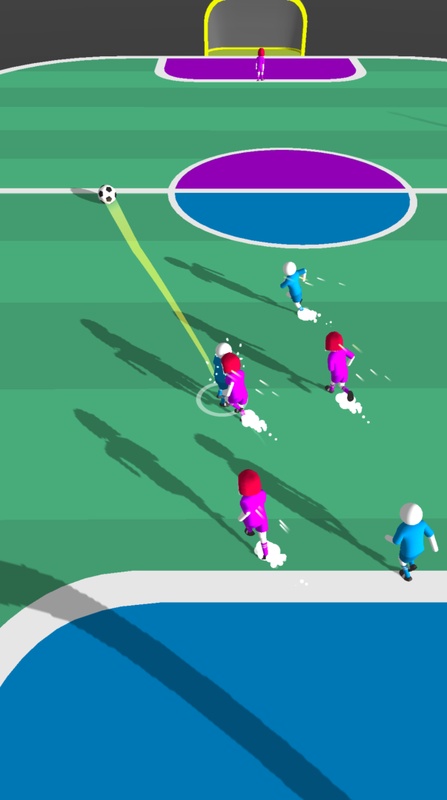 Play soccer online in quick matches
There are plenty of soccer video games that are more arcade-like than realistic if you prefer not to play hyperrealistic ones like FIFA or PES. You might enjoy this Ball Brawl!
You'll face random opponents online in a quick match
We can play 1v1 online soccer matches with this Android game, and the first player to score wins. Our players can be moved around the pitch with one finger and we need to attempt to put the ball into our rival's goal. A simple lift of the finger is all it takes to shoot or pass. Due to the absence of a referee, our players can crash into rivals while stealing the ball without being sent off.
As well as allowing us to customize our players' kits and play on pitches that have nothing to do with traditional soccer grounds, this casual soccer game also lets us customize our pitches.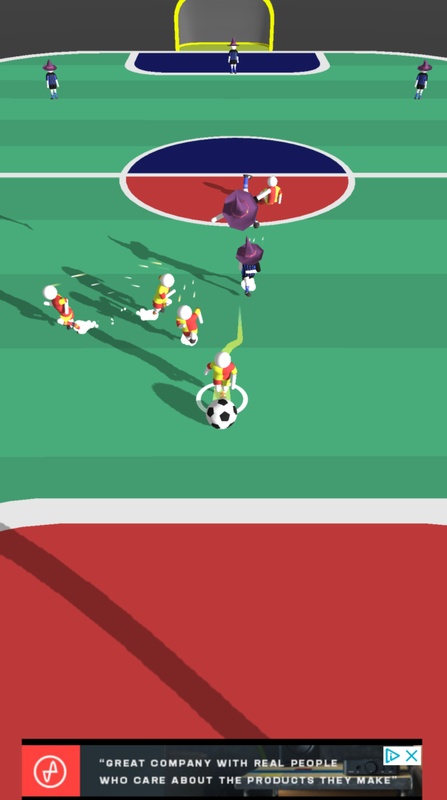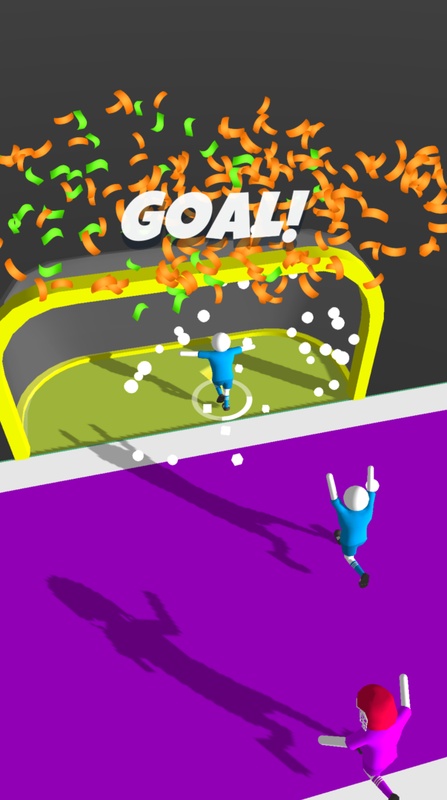 See More Similar apps