In BoomZ Origin, players will experience the ease of gameplay and classic firing system of the popular game from the 2000s. The improved features of this game provide a variety of challenge items that require precise calculations, strategic thinking, and the use of skill items to overcome opponents. A brief description of BoomZ Origin is provided here, along with its storyline, key features, how to download the game, and how it brings excitement to every game.
About BoomZ Origin APK
In BoomZ Origin, the original 7Road team has developed and enhanced the classic web game BOOMz with Android in mind. While maintaining a simple and enjoyable shooting mechanic, the game introduces new elements to enhance the whole experience.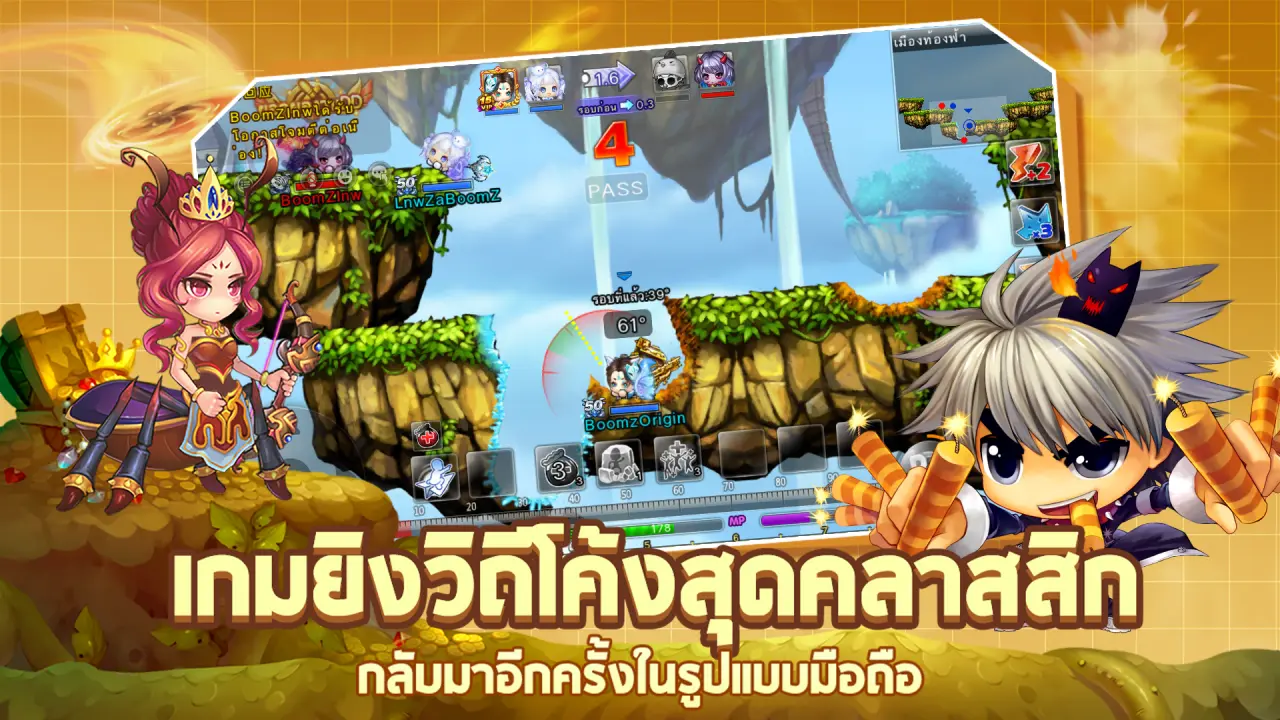 Storyline:
In this game, players are presented with fun challenges and engaging gameplay. There are many ways to ensure accurate shots and complete victory over your opponents, whether you calculate wind direction and force, projectile angles, or analyze the use of different skill items in the game.
These features include:
A classic way to calculate shooting trajectory is to:
With BoomZ Origin APK, you will be able to experience the classic shooting style that you are used to from BOOMZ. When taking a shot, players must calculate the direction of the wind, the force of the wind, the strength of their shot, and their shooting angles.
Strategies for Unique Techniques:
Defeat your opponents by showcasing your fighting skills and employing various fighting strategies. Vanish from sight, freeze your opponents, or obliterate them with powerful items such as x2 or x3 shooting.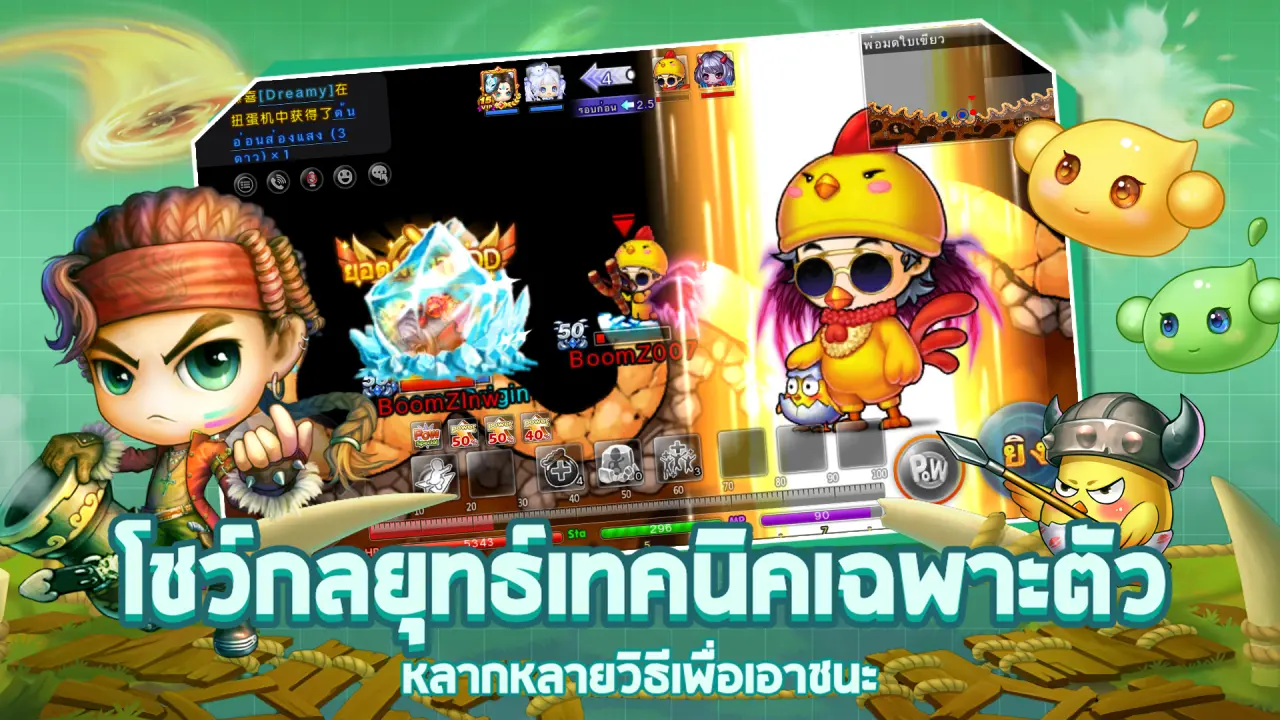 The classic skill play is as follows:
A successful shot requires precise aiming, wind calculation, and shot strength, which are all elements preserved from BOOMz.
A great place for gangs and communities:
Team up with friends and take part in PvP battles or dungeon crawls to earn items. Taking part in social activities, chatting, and meeting new people will be a great way to make new friends.
Battle bosses, clear dungeons, and conquer checkpoints:
Get rare items, equipment, and weapons from dungeons, and defeat powerful bosses alone or with friends.
PvP Accuracy Demonstration:
Play various PvP modes, such as 1 vs. 1, 2 vs. 2, 3 vs. 3, or 4 vs. 4, and show off your shooting abilities. Become the top shooter of the season by climbing the ranks.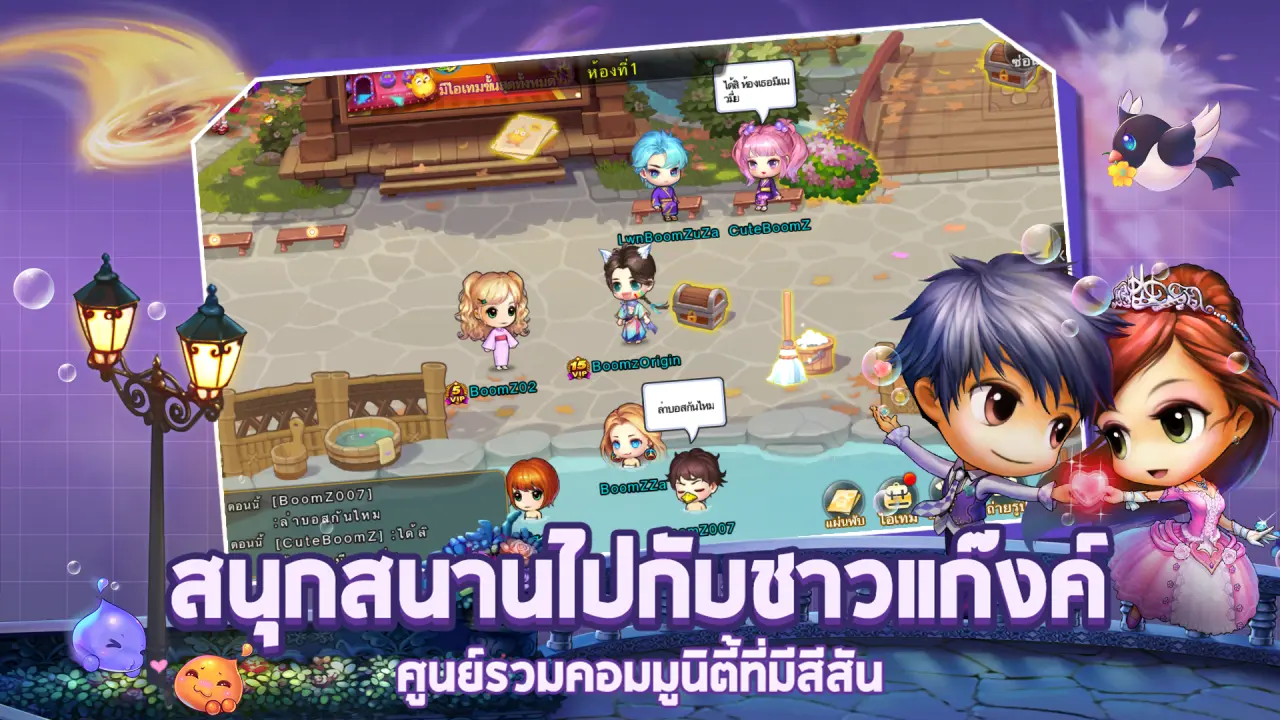 Characters and styles that are unique and cool:
Choose from a variety of fashion options for your cute classic character, including wings, dresses, hats, glasses, and more. Take part in the game in your own unique style.
Conclusion:
Adding new challenges and features to the classic BOOMZ, BoomZ Origin APK brings the fun back. PvP battles offer an exciting experience for players. In this game, trajectories must be calculated, strategies must be employed, and accuracy must be displayed. In addition to dungeon exploration, it offers customizable characters and an intriguing community center. Enjoy explosive fun in every match when you download BoomZ Origin today!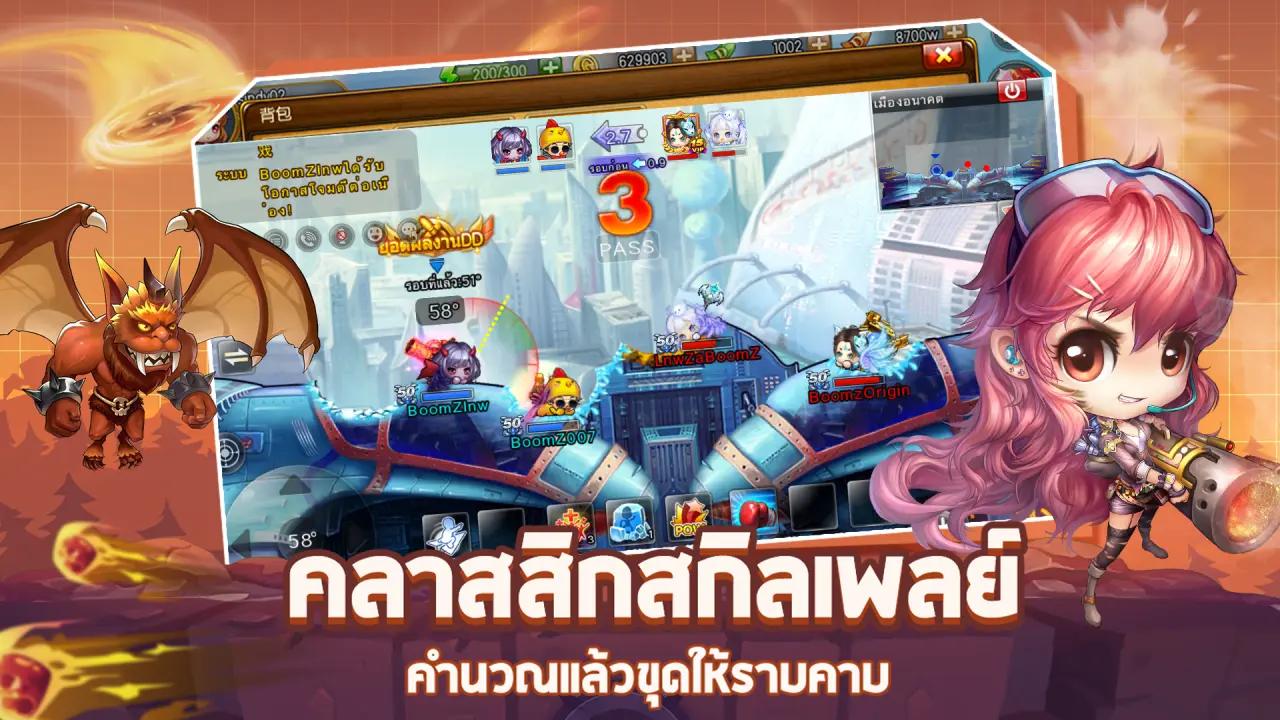 See More Similar apps