By using Widget 4146, your national and international calls will automatically be prefixed with 4146 Tim in a completely transparent manner.
You must use Huawei mode if you don't hear the operator's alert after you have successfully loaded the Widget 4146 home screen.
The Huawei mode must only be activated if when you call, after activating and correctly installing the widget on the home screen with the respective authorizations, you do not hear the operator's voice warning you that the call is personal. The mode can be activated via the configuration menu or via the dialer (where the telephone number is entered).
This feature is provided by Widget 4146 APK
All national and international calls will be automatically prefixed with 4146, completely transparently and without the intervention of the caller.
Aside from entering the area code, emergency calls, and calls with 800 numbers, the use of Twin Cards cannot be done.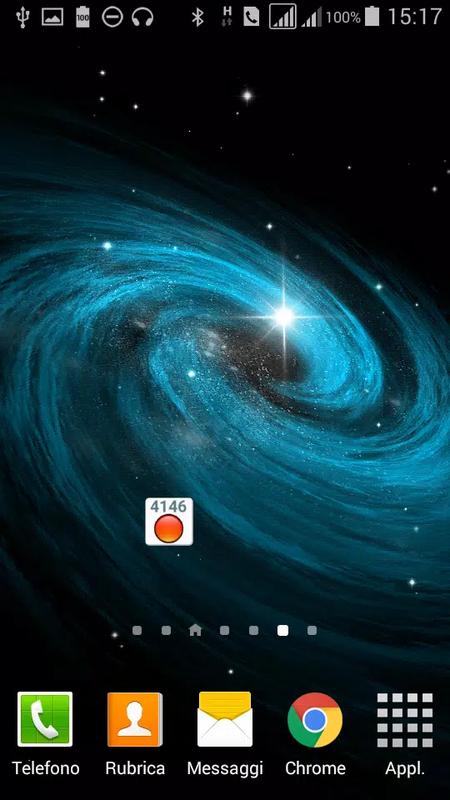 Logging of dialed calls is updated without the 4146 area code.
An exclusion group has been created for widget-4146.
It is only possible to enable Huawei mode if you have installed and enabled the Huawei 4146 widget on your home screen. In case you cannot hear individual calls, use the operator alarm.
F.A.Q.s
There is no sign of the application after I installed it!
Ans. - This widget displays apps instead of being an app, so it's available in the widget menu. Alternatively, you can press and hold anywhere on the screen to bring up the menu.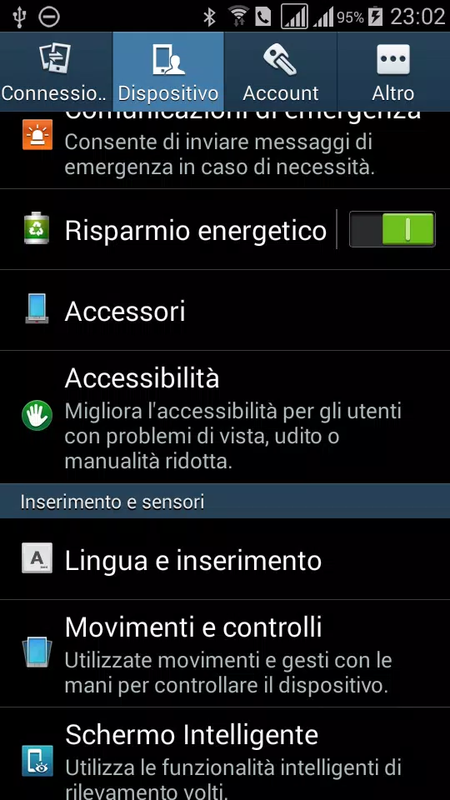 After installing and running it for a few minutes, the widget no longer works.
Ans. - Asus and Huawei brands phones, for example, have a protected apps menu that allows applications to stay active in memory and an app called Auto Start Manager. If Widget 4146 is not enabled in this menu, then the widget will not function correctly.
While I have installed and enabled the widget correctly, I haven't heard the operator announce the personal call to me during the call!
Ans. - The program will not work on Huawei branded phones unless the required permissions are granted. The Widget 4146 prefix - Permissions menu can be found under Settings - App - Widget 4146 prefix. Screenshots can provide further assistance.
After installing the program, I would like to know if SMS management will be integrated.
Ans. - It is not currently possible to manage SMS messages.
See More Similar apps