WiFi networks are easy to connect to, but how do they work? Whether you know the password or not depends on your level of knowledge. The attacker can guess the password if they don't know it, or brute force it using a tool. It is here that Wifite comes into play.
Wifite APK allows you to guess WiFi passwords by using an automated process. Passwords can usually be cracked with the default settings, but the attacker can customize the attack if he wishes.
In order to find WiFi networks, Wifite will first scan for them. A network will be attempted to be connected once it is found. Cracking the password is the next step if it can't connect.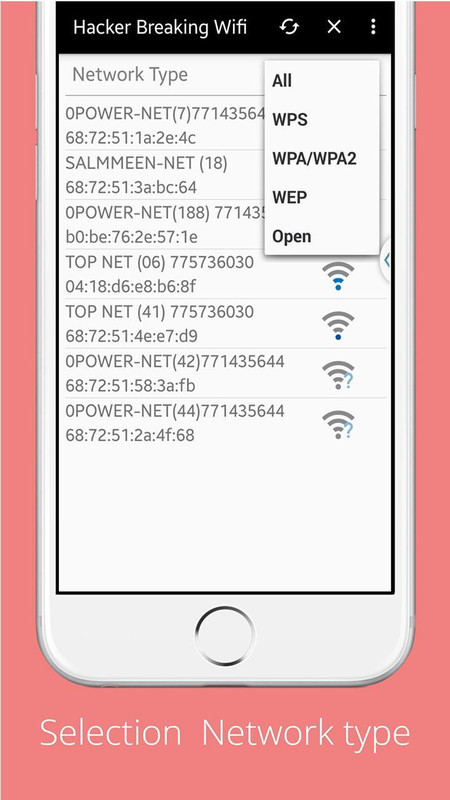 A dictionary attack and a brute force attack are the two methods Wifite uses to crack passwords. During a dictionary attack, Wifite tries common words and phrases in order to guess the password. When Wifite attempts to crack a password using brute force, every possible combination of characters is tried until the password is cracked.
About Wifite APK
Wifite is an automated Wireless password cracking tool that tries almost all known methods of wireless password cracking, such as Pixie Dust attacks, Brute Force PIN attacks, NULL PIN attacks, WPA Handshake Capture + offline crack, PMKID Hash Capture + offline crack, and WEP cracking attacks.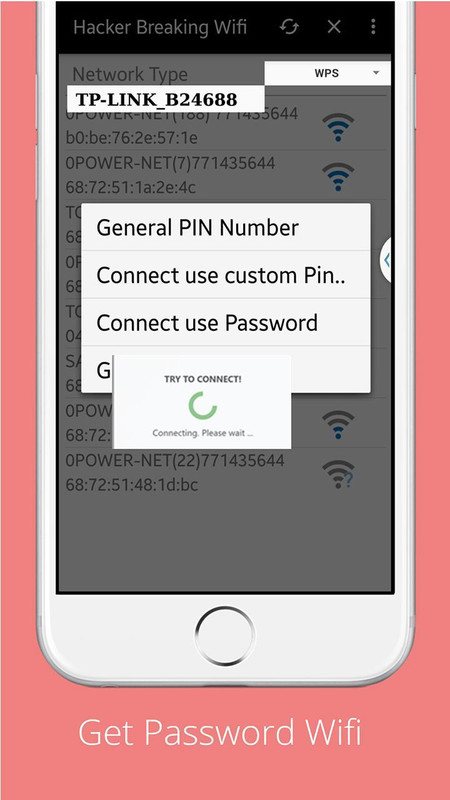 The Wifite password cracking method requires enabling monitor mode on the wireless interface just like any other wireless password cracking method. If it fails to enable this monitor mode automatically, you can manually enable it as shown below.
Password WPS.
Password WPA/WPA2
Password WEP
Contact free Internet Earthlink wifi
Here is a look at how Wifite cracks WEP, WPA, and WPS-protected networks. Then, open a terminal window and run the Wifite command as shown in the following example.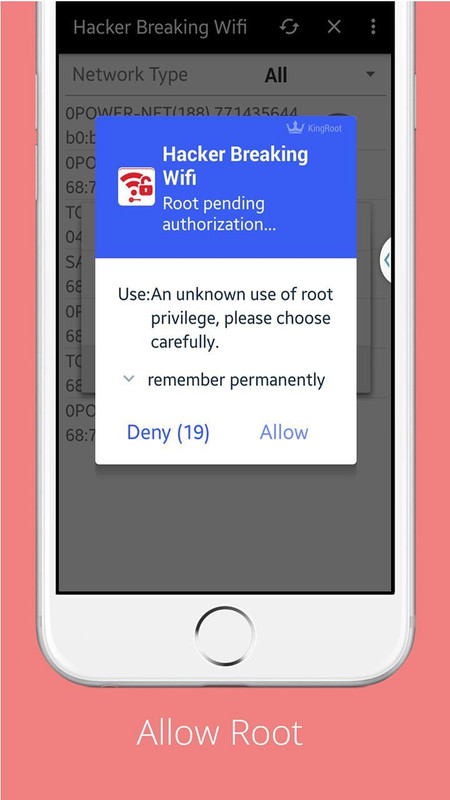 Upon clicking, all wireless networks in your vicinity will be displayed.
This time let's focus on the WEP-enabled access point "Hack_Me_If_You_Can". As soon as you have selected the access point you want to target, enter its number. We have the number "1".
Wifite attempts various attacks against the access point as soon as you enter the number of that access point.
See More Similar apps